FUJIYA HOTEL ≪Miyanoshita, Hakone≫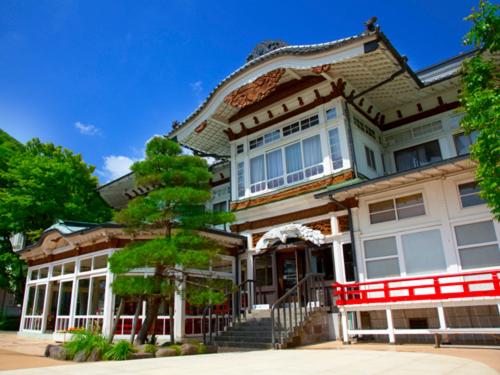 Grand Opening on July 15th, 2020
We are closed because of renovations for earthquake reinforcement.
Fujiya Hotel is the very first resort hotel in Japan and has been introducing the tradition and culture of Japan to foreign visitors since 1878.
Today,Fujiya Hotel is functioning as a crown trophy hotel of the Fujiya Hotels & Resorts.
≫
View Website
YUMOTO FUJIYA HOTEL ≪Yumoto, Hakone≫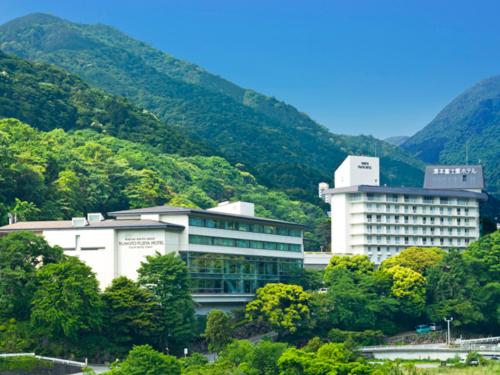 Yumoto Fujiya Hotel in front of Hakone-Yumoto Station is conveniently located at the entrance to Hakone hot spring resorts, 1 and half hour-ride on express train from Shinjuku Station in Tokyo.
・149 Rooms, 5 Restaurants, Japanese Spa
≫
View Website
HAKONE HOTEL ≪Lake Ashi, Hakone≫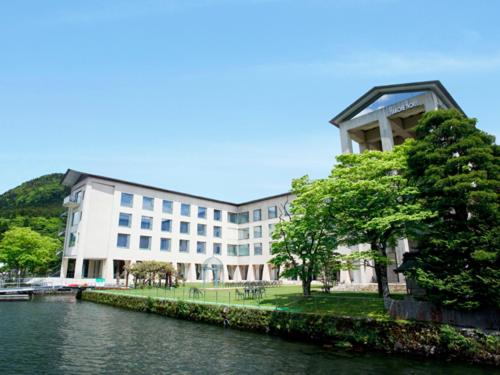 Hakone Hotel located quietly on the shore of Lake Ashi offers its guests a relaxing natural environment from its serene lake setting with the magnificent reflection of Mt.Fuji in the beautiful greenery.
・49 Rooms, 3 Restaurants, Japanese Spa
≫View Website
FUJI VIEW HOTEL ≪Lake Kawaguchi, Yamanashi≫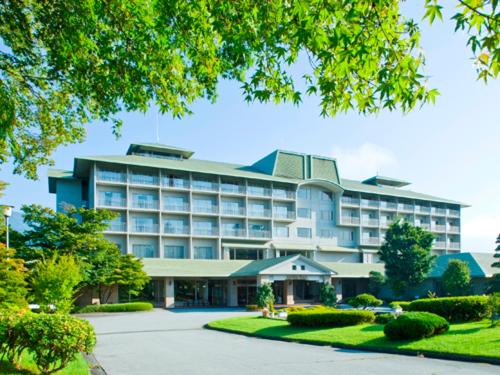 Fuji-View Hotel on Lake Kawaguchi, the prettiest of the Fuji Five Lakes, satisfies every conceivable need of holiday makers for pleasure and comfort or for outdoor activities such as golfing, tennis playing , cycling and fishing.

・78 Rooms, 2 Restaurants
FRUIT PARK FUJIYA HOTEL ≪Fruit Park, Yamanashi≫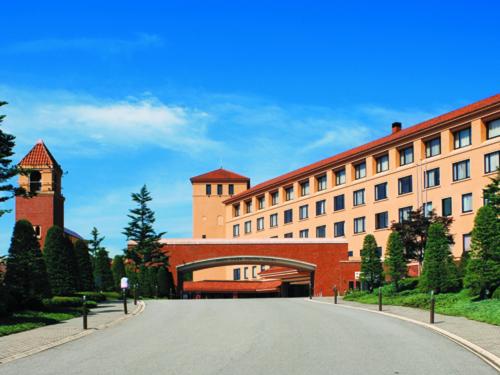 Fruit Park Fujiya Hotel is located in Fuefuki Fruit Park where, surrounded by a vast nature, Mt-Fuji, Fuefuki River, and the Kai mountains come into view.Enjoy hospitality with hot spring and good cuisine.
・43 Rooms, 4 Restaurants, Japanese Spa
≫
View Website
OSAKA FUJIYA HOTEL ≪Higashi-shinsaibashi, Osaka≫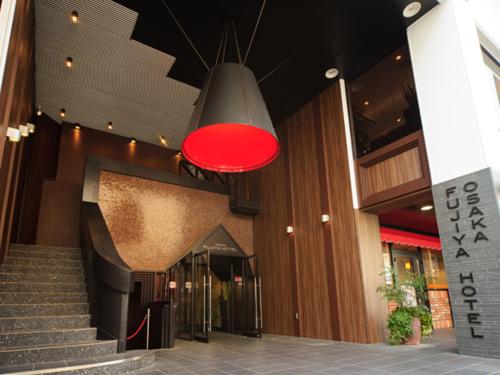 Osaka Fuiya Hotel is located in Minami district, business, shopping and restaurant center in Osaka.
・179 Rooms, 1Restaurant
≫
View Website